minimum

5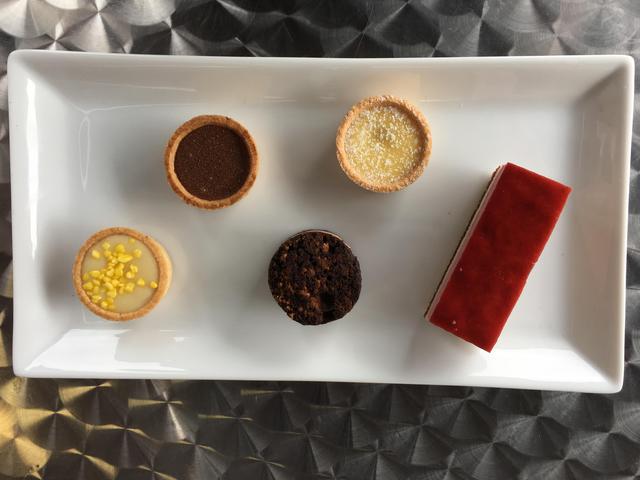 Mixed Cake, Muffin or Cookie Platters (24hrs notice is required)
Please tell us if you have allergies
If you have allergies we will prepare your food in an allergy-safe area of our kitchen.
A minimum 24hrs notice is required. Platters are ideal for your office lunch or meeting. Our cake platters are all prepared to order and delivered to you. You can select your favourites or leave it to us. Please let us know if you have any special requirements or allergies that we need to be made aware of.
Popular Cakes We Can Use In Our Platters.
Raspberry Bavarois
Passion Fruit Tart
Lemon Crunch Tart
Millionaire Tart
Chocolate Mousse
Muffins
Otis Cookies
Individual Rasberry and white chocolate tarts
Chocolate Brownies